Desvres Design Ceramic Camp
Daniel ROUS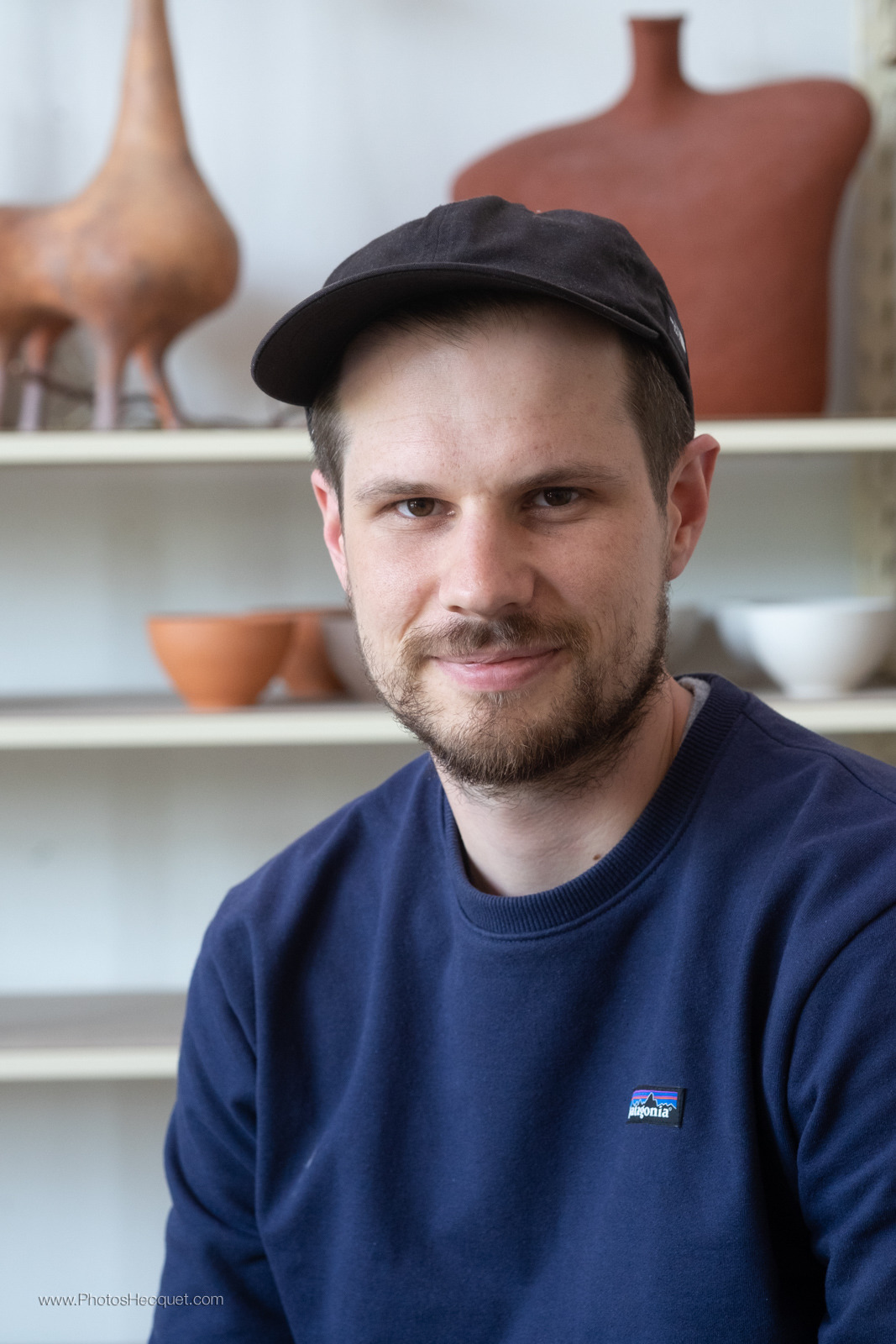 ©JC Hecquet / MDC Desvres.
CURRICULUM VITAE
Daniel Rous was trained as an product designer at Bath School of Art & Design (2013)
After graduating he moved to Italy, where he became resident designer at Fabrica Design Research Centre (2014–2015). After his residency, he was invited to stay
as senior designer working with the new residency holders.
In 2017 he moved to London, working as designer and consultant for a few brands and studios.
Retrouvez en images une courte présentation du projet «Cannelé» / DDCC 2019 https://youtu.be/-VMd80pvJ2g
Édition 2019